Are You Downsizing?
2810 Robert Ave. Cincinnati, OH 45211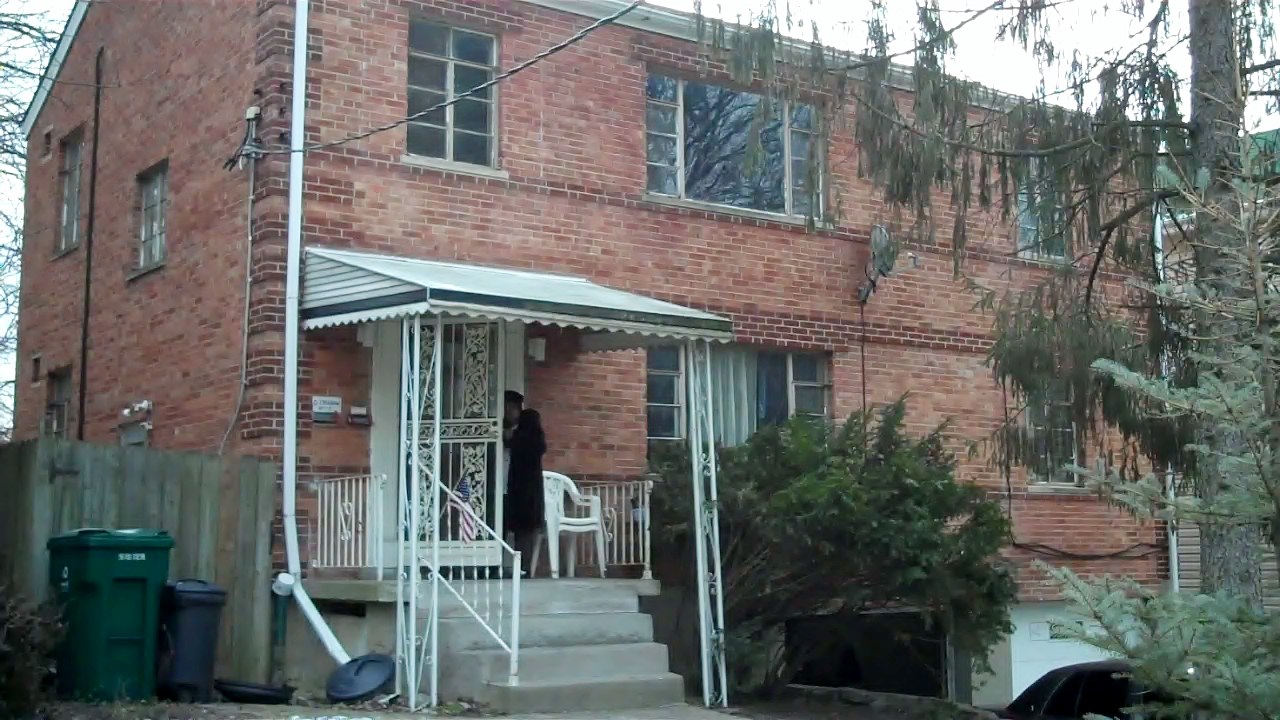 Shed excess space and move into this traditional 2-bedroom/1-bath duplex only an easy drive to downtown Cincinnati. Great features include a large living room , dining room, basement w/ laundry included, sunny kitchen with ceramic tile floors. Please call Kristin Calendine for more information.
Westwood - Westwood is Cincinnati's largest neighborhood. Over 30,000 residents in this 6 square mile area have chosen Westwood as their home, for good reason. Westwood offers a variety of homes to its residents ranging from those with old world charm to new homes such as those in the 2004 Citirama.
Cincinnati Public Schools - In addition to academics, there are many other important areas that contribute to the experience of Cincinnati Public Schools, such as serving students a nutritious lunch and getting students to and from school.
Search for All Homes in Westwood
Buying Cincinnati Real Estate - Kristin Calendine Realtor®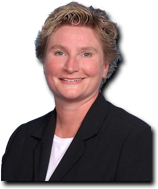 Because buying or selling a home is a big decision, Kristin Calendine with EXIT Realty West in Cincinnati, OH is your Real Estate expert in Hamilton, Butler, Clermont, & Warren Counties. You will have step by step guidance and access to resources to make the transaction smooth. Call us today (513)429-3948. You are our #1 priority. You are the reason we are here. Please give us the oppurtunity to prove it.